Welcome to Stealth Garden Supplies!
Stealth Garden is Australia's leading purveyor of advanced horticultural supplies. From our humble beginnings in 2007 we have constantly expanded to bring you exclusive new products. We strive to deliver the best and most durable hydroponic technology to hobby and commercial farmers.
We currently wholesale to over 300 retail stores across Australia and New Zealand. You can find our entire product range at these stores (or request they order in any stock for you; our dispatch team is lightning fast and will usually have it there within 2 working days!)
We are always looking for new retail channels or product opportunities, feel free to get in touch with our team today!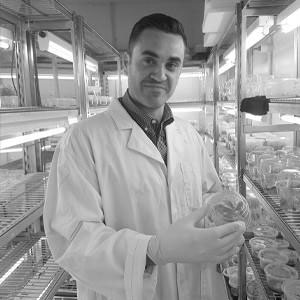 Sasha Kotlar
Founder/Director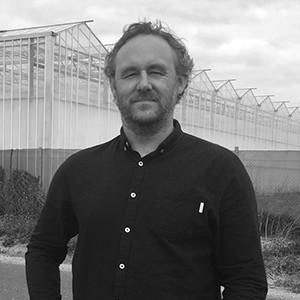 Andrew Higgins
Founder/Director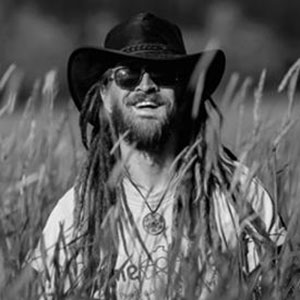 Tom Forrest
Communications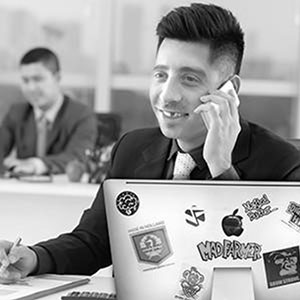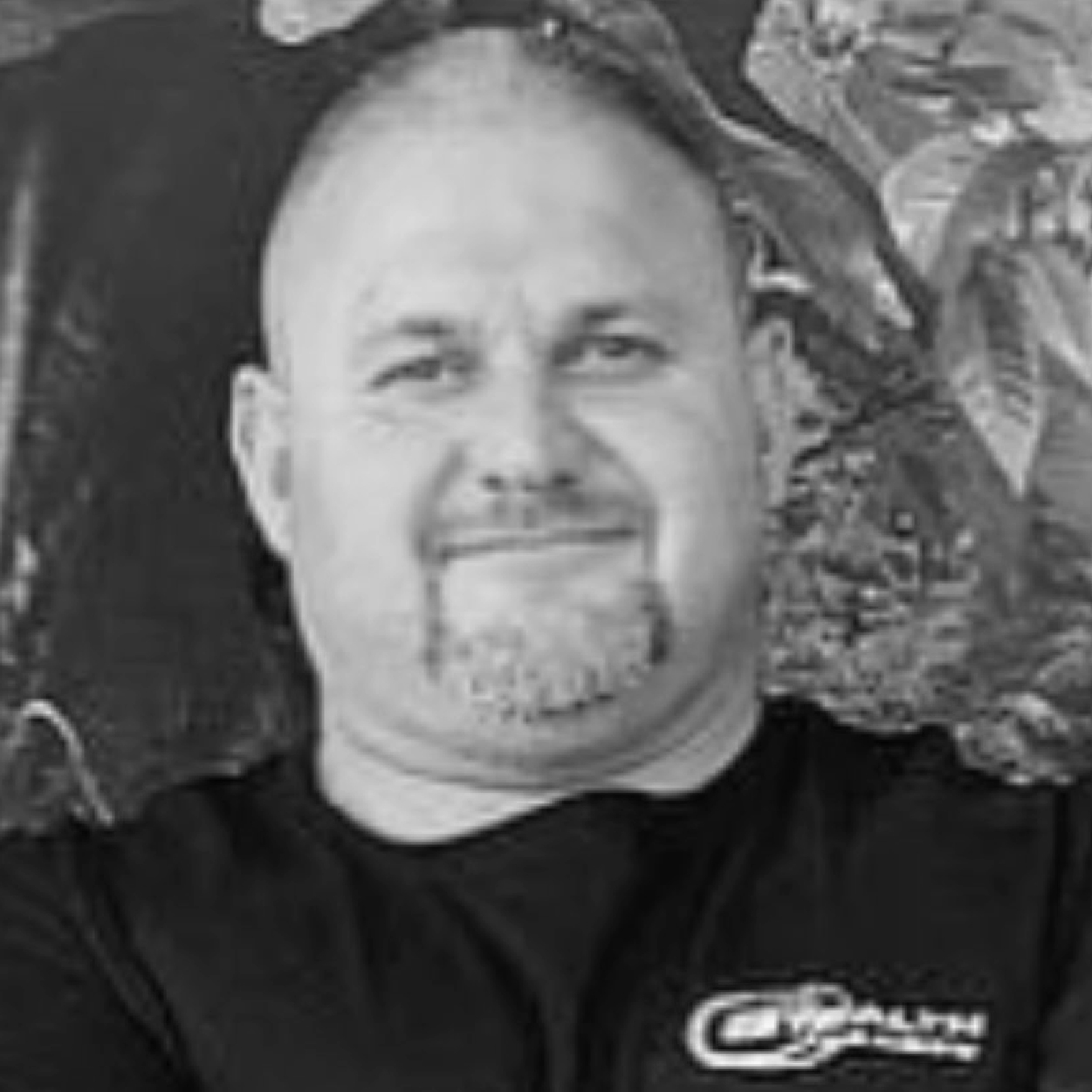 Toby
National Sales Manager